The broadcast of The Wolf Chinese really attracted enough topics. Long overdue, unique opening, dazzling actors, and tangled love are worth seeing.
However, what the little friends are most concerned about is definitely the final ending. What is the trend of the leading actors in the play? How about the feelings belonging? The fact is that you can find out more about the actual situation.
The Sad Ending of The Wolf Chinese Drama
In the finale, Ma Zhixing was pierced by the sword of the second prince. Ma Zhixing died in the arms of Prince Bo. Prince Bo took Zhixing back to the mountain and ended his own life. Many fans who have watched this drama said that the ending is unacceptable.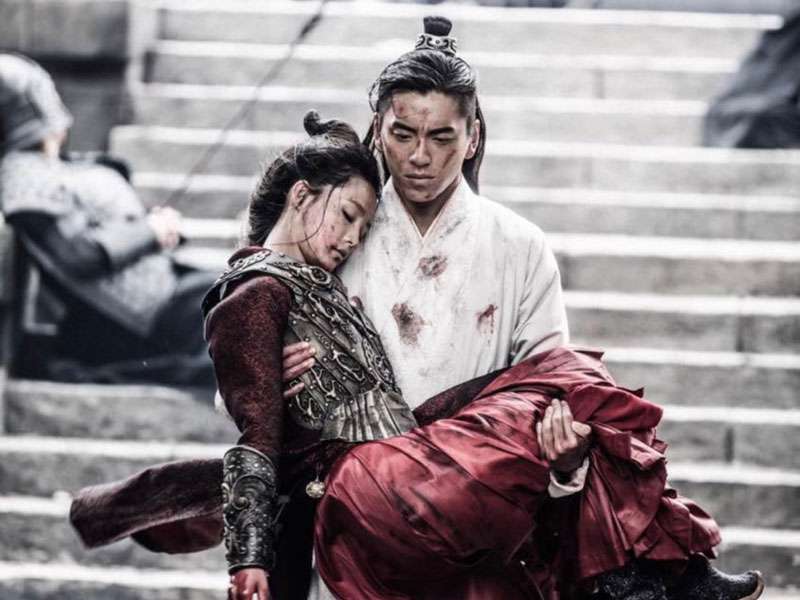 Ji Chong escaped by luck, because the amber guardian stone sent by Princess Bao Na blocked the arrow shot at him and saved his life. After the death of Ma Zhixing, Ji Chong also saw the princess's heart, so he and Bao Na who always liked him went wandering around the world together, very romantic.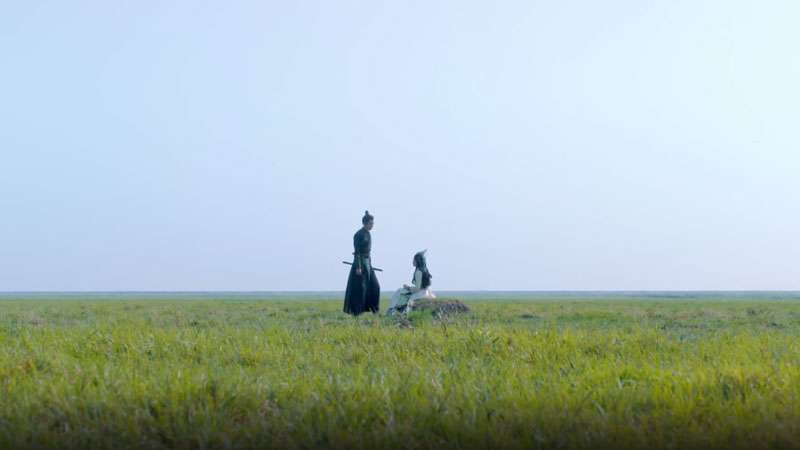 The villain is eliminated, the heroine's wish of "one world" is realized, and the people do not have to suffer from displacement.
In terms of dramatic logic, everyone in the play does not live for themselves, but for others in a chaotic world. The character of Ma Zhaoxing has grown to be an imperial daughter and has surpassed love. When she can transcend and let go of personal feelings, it is also a real role sublimation. When director Chen Yushan conceived the idea of whether to let King Bo or Zhaixing die, she thought that King Bo had done too much for Zhaixing, almost starting from saving her in front of the Imperial Ancestral Temple, everything was for her.
Being beaten, being thrown stones, being shot by ten thousand arrows were all for her. Therefore, Chen Yushan felt that Zhaixing should do something for Prince Bo. Although her fate is rough, she has always been protected and sought after, and she is also the character who has grown the most in the play. As responsible for substantial growth, Zhaixing died once for the wolf boy is also the perfect ending for her identity; this is more in line with the character growth to go through the end of the period.