In the Go Ahead Chinese drama ending, Li Jianjian finally fell in love with Ling Xiao and came together.
Although both Ling Xiao and He Ziqiu like Li Jianjian, she chose her favorite Ling Xiao. This pair of brother and sister who are not related by blood, finally became lovers.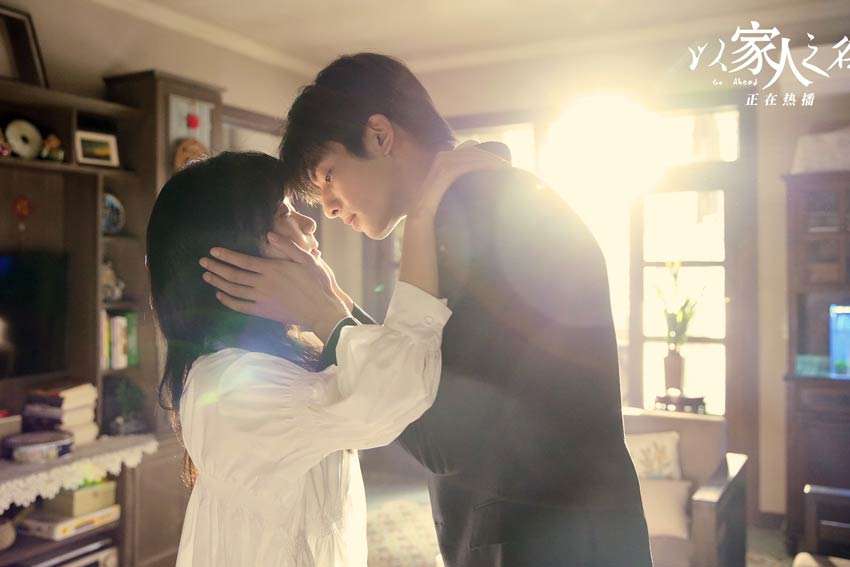 Go Ahead mainly tells the story of Li Jianjian played by Tan Songyun, Ling Xiao played by Song Weilong, and He Ziqiu played by Zhang Xincheng. They are three children who have suffered different traumas in their families of origin, but by chance they come together to form an family with no blood relationship. The three siblings support each other as they grow up, gradually healing their inner wounds, and finally faced the future positively together.
In the play, the eldest brother Ling Xiao, the second brother He Ziqiu, and the younger sister Li Jianjian, are raised by their two fathers and grow up together. When Li Jianjian's two brothers graduated from high school, they returned directly to their original families. They became confused between their indifferent biological parents and the shared family with good memories. They did not meet again until many years later.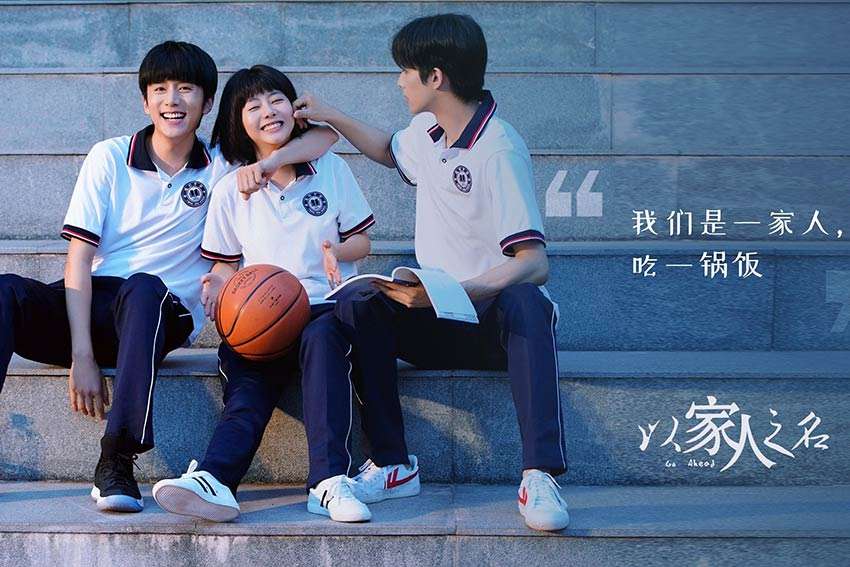 Although Ling Xiao and He Ziqiu have lived in their original family for nearly 10 years, the psychological problems caused by the original family still exist. After they came back again, they faced all the difficulties encountered in life together, and finally succeeded in getting out of the original shadow. When they were experiencing difficulties and setbacks together, Ling Xiao and He Ziqiu both found that they they had fallen in love with Li Jianjian. After a series of things, Li Jianjian finally chose to get together with Ling Xiao.