Nice To Meet You Chinese drama ending: Gao Jie won the design competition and married Yu Zhi romantically.
"Nice To Meet You" mainly tells the love-hate entanglement between two families of Yu Zhi and Gao Jie. The love between Yu Zhi and Gao Jie in the play is too sadistic. The two split and reunited several times, but finally had a perfect wedding at the finale.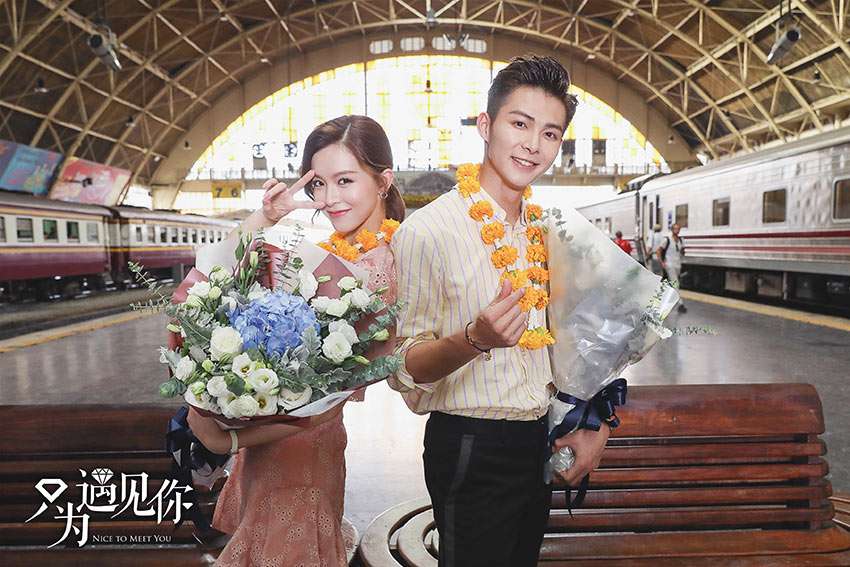 Yu Zhi and Gao Jie
Yu Zhi is a rich young man born in a jewelry family. He has super business talents. The love between the jewelry designer Gao Jie is sweet and abusive. The two met in a foreign country and developed mutual feelings for each other, and quickly became lovers when they reunited back home.
But destiny made a big joke for them. Gao Jie's cousin was the murderer who killed Yu Zhi's mother. The hatred left by this generation of people made their love no longer pure. Although the love between Yu Zhi and Gao Jie has gone through a lot of trials, the two still overcame many difficulties together, and finally got married and lived a very happy life.
Yu Yi and Gao Hui
Yu Yi is the cousin of Yu Zhi. He is a man who will do anything to achieve his goal. Originally, Yu Yi approached Gao Hui just to take advantage of her her identity, but he did not expect that in the process, he would gradually fall in love with Gao Hui.
However, Gao Hui loves Yu Zhi with all his heart, and Yu Yi can only guard her silently, waiting for her to truly fall in love with him. Yu Yi finally impressed Gao Hui, and they lived happily ever after.