In the twenty-fifth episode of Begin Again Chinese drama, Lu Fangning and Ling Rui's child Lu Youyou appeared.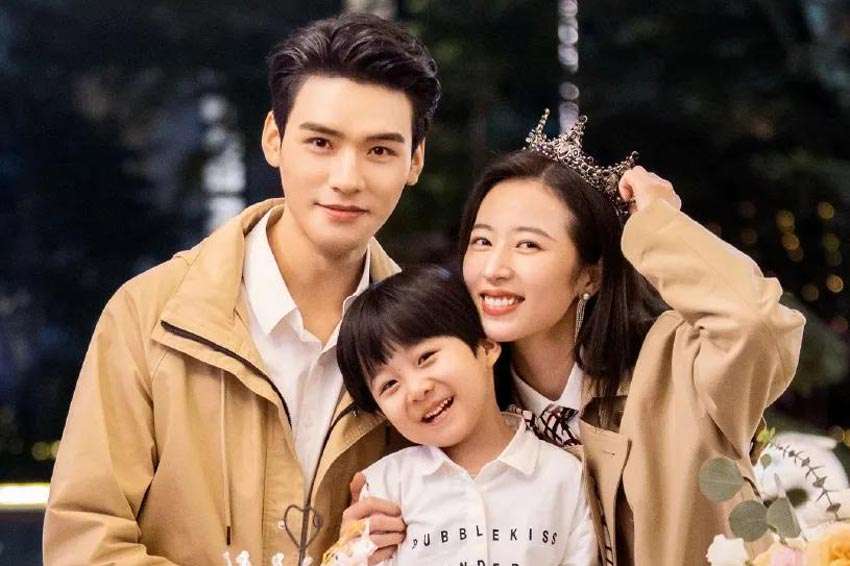 Not long after the divorce, Lu Fangning found out that she was pregnant. But she didn't tell Ling Rui in order not to affect him.
Lu Fangning gave birth to her and Ling Rui's child, Lu Youyou, in a foreign country by herself. They lived abroad for six years.
It wasn't until six years later that Lu Youyou wanted to find her father and flew back to China with Shen Zhuo, a good friend of Lu Fangning, and Lu Fangning followed his back.