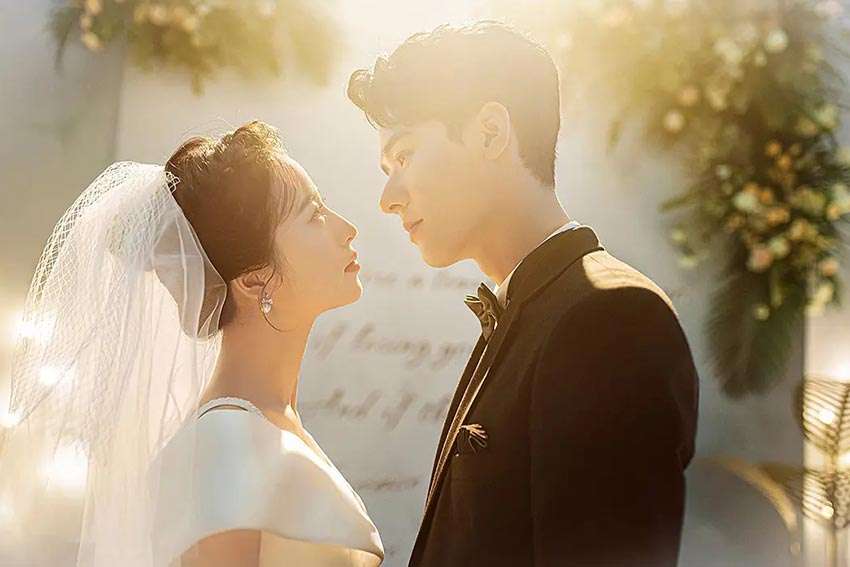 Lu Fangning has always loved Ling Rui. It is for this reason that she chose to divorce Ling Rui that time.
Because Lu Fangning doesn't want to let the affairs of Lu Ming Group affect Ling Rui.
Moreover, Ling Rui wants to give up studying in Germany for Lu Fangning , which is joking about his own future. Lu Fangning does not want Ling Rui to do this, so she chooses to divorce Ling Rui.
The plot of the divorce takes place in episode 24 of Begin Again:
In the morning, Ling Rui woke up to find no Lu Fangning beside the bed. Whether it was the photo of them together or the luggage in the closet, all traces of Lu Fangning's life were gone. On the table is a divorce agreement and a coin. Ling Rui searched all over the place, but couldn't find Lu Fangning, only waiting for the news of another interview.