In the ending of Chinese drama My Sassy Princess, the three pairs of CPs ushered in their own success.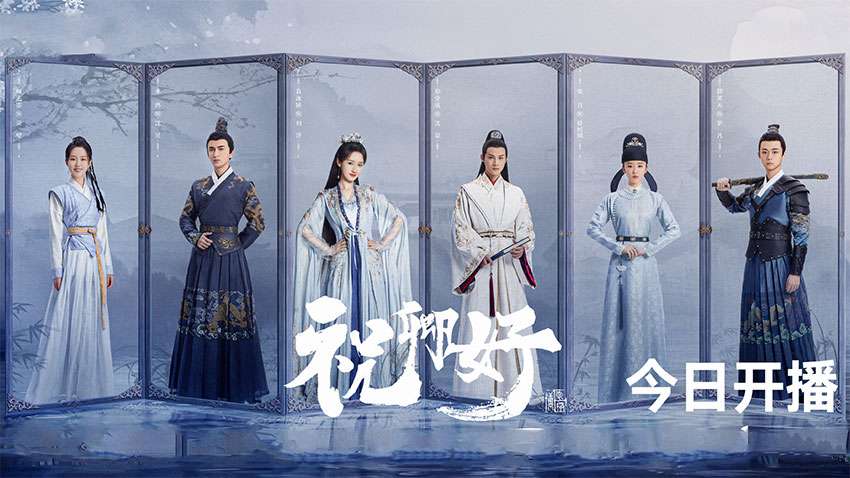 Liu Ling and Shen Yan get married and have a child.
Xu Shijin and Shen Yu are far away from the officialdom and they wander the jianghu.
Luo Fan also confesses his love to Ling Bi.
My Sassy Princess tells on the love story of the unruly princess Liu Ling pursuing Shen Yan, a member of the Jinlinwei who is highly-skilled in martial arts.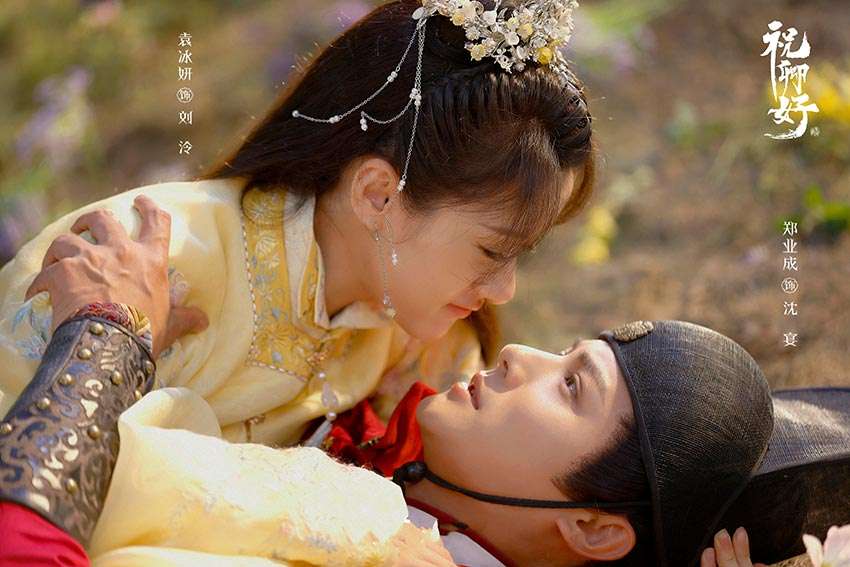 For viewers who love sweet ancient couples, My Sassy Princess is undoubtedly a good choice. For the simple plot, fast-paced, high facial attractiveness, enough CP sense, it is not difficult to finish it in one go.
My Sassy Princess Ending
Shen Yan and Liu Ling Ending
What is the main focus of this drama? Naturally, it is a sweet love between the hero and the heroine.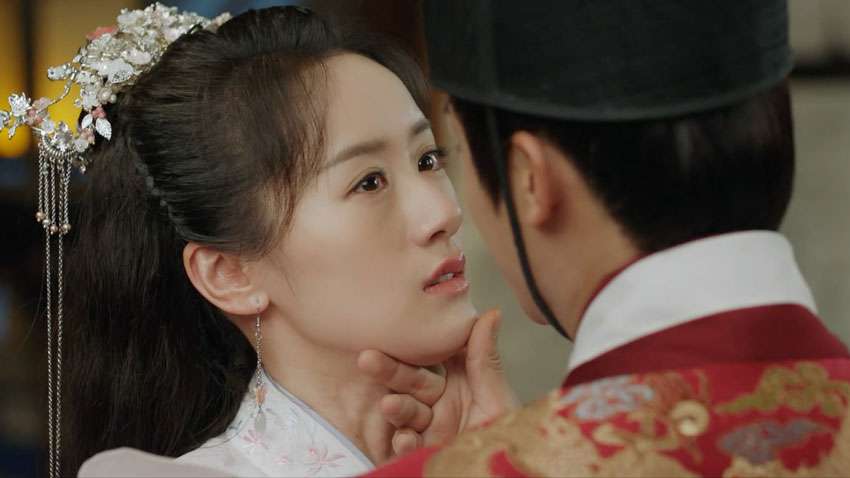 On the surface, it is a woman chasing a man, in fact, the male lead has fulfilled the saying "The best hunters often appear in the form of prey."
Shen Yan has always been in a state of refusal and welcome to Liu Ling. Constantly heroic rescue beauty, he from time to time gives a princess hug.
Liu Ling is to seize every opportunity to tease Shen Yan, and created opportunities if she has no chance.
When such two people meet, there are naturally full of sweetness.
In the last episode 22, Liu Ling and Xu Shijin captured the Prince of Yigu, directly contributing to the failure of King Guangping's rebellion.
Shen Yan also took credit for this and was honored by the emperor.
For Shen Yan, he fulfills his promise and marries his lover in a beautiful manner, from then on, "Win a heart so dear; Till death, keeps near."
For Liu Ling, she marries the man she falls in love at first sight as she wishes, from then on, "hold on to the son's hand, and grow old together with the son".
They also give birth to a cute and naughty son, named "Shen Chenxi".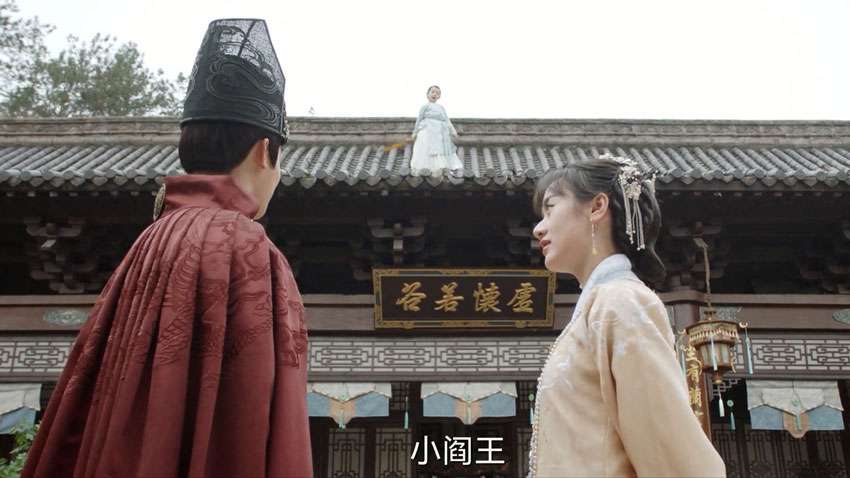 Shen Yu and Xu Shijin Ending
Shen Yu and Xu Shijin are originally childhood friends, but Xu Shijin takes the initiative to draw a line in the sand with Shen Yu in order to clear the grievances of her parents.
But for Shen Yu, Xu Shijin is the most important person.
So, Shen Yu has been silently protecting her.
The last shot of this CP is Xu Shijin tying a concentric knot around Shen Yu's waist, and the two leave hand in hand. But the red tassels of the concentric knot appear on the ground behind them.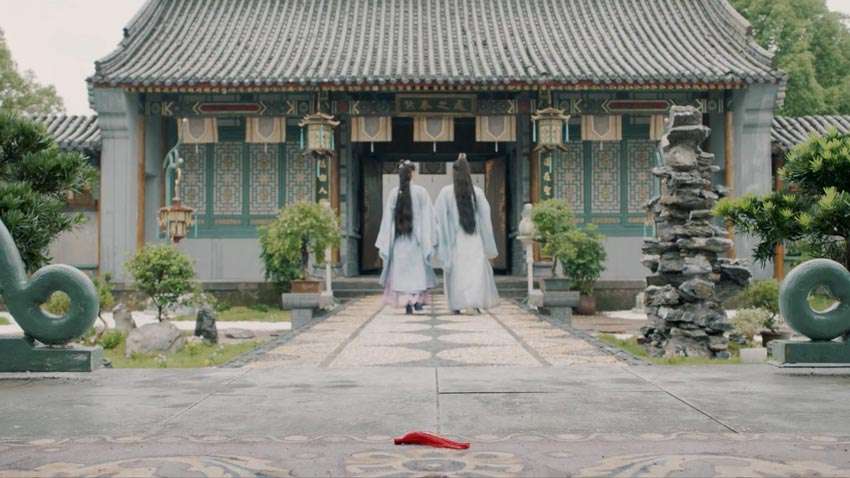 The red tassels represent wealth and honor.
This means that they have given up their glory and wealth, and what is left is the love of never parting.
Luo Fan and Ling Bi Ending
Luo Fan and Ling Bi have the kind of ignorant love.
The two start off by either fighting or disliking each other, but the netizens who follow the drama somehow smell the taste of love.
When Yigu's pursuers come, Luo Fan's words "Don't be afraid, I'm here" are more beautiful than any vows.
The moment Ling Bi puts the hairpin on directly, the good deeds between the two will be completed.
The silly Luo Fan gets the "Little Sun" Ling Bi to be his wife, and Ling Bi also finds someone who is willing to protect her with all his might.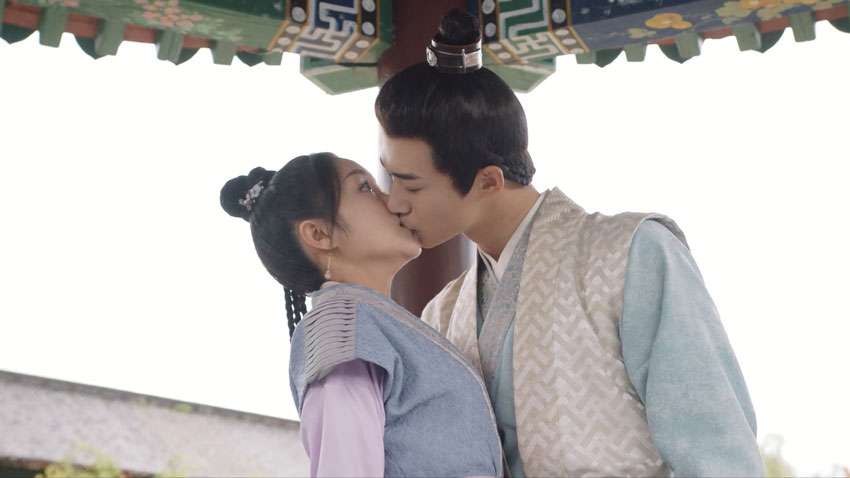 Lu Mingshan Ending
For his own future, he actually kills his beloved woman Yue Ling with his own hands.
He colludes with Prince Yigu to betray his own country.
Of course his ending will not be good.
On the battlefield, Shen Yan personally kills Lu Mingshan with the blade.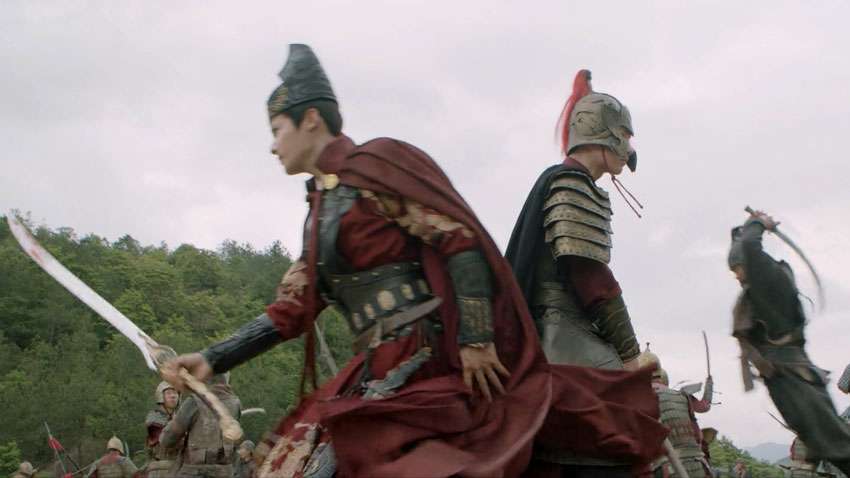 Liu Lishan Ending
In order to obtain the position of emperor, Liu Lishan, King Guangping, has been planning for many years.
He embezzled money, raised elite soldiers, and made weapons. But in the end, it failed.
In the end, he commits suicide by taking poison and dies in front of Liu Ling's mother's tombstone.