Zhang Sinian's grandfather did not die in Perfect And Casual Chinese drama. His surgery was successful.
Zhang Sinian's grandfather had lymphoma, and it was stage four, only one year at most. He wished to see Zhang Sian solve the big marriage event while he was still alive.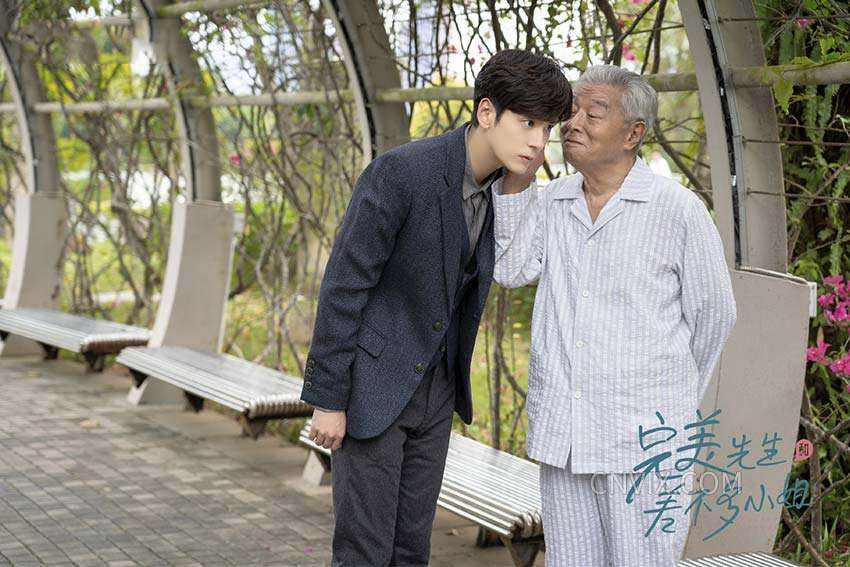 In order to fulfill his grandfather's wish, Zhang Sinian begged Yun Shu to pretend to be his girlfriend. Later, because of Yun Shu, Grandpa Zhang had a strong will to survive during the operation, and passed the operation successfully.
After that, grandpa asked Zhang Sinian to marry Yun Shu. Yun Shu agreed to Zhang Sinian's proposal for his grandfather's health, and the two "agreed" to get married.
From then on, Zhang Sinian started the road of slowly chasing his wife. His kindergarten-like love level graduated from college under Yun Shu's training. The two became true lovers.