Filming of A Dream of Splendor Chinese costume drama started in early 2021.
In July 2021, this drama was completed.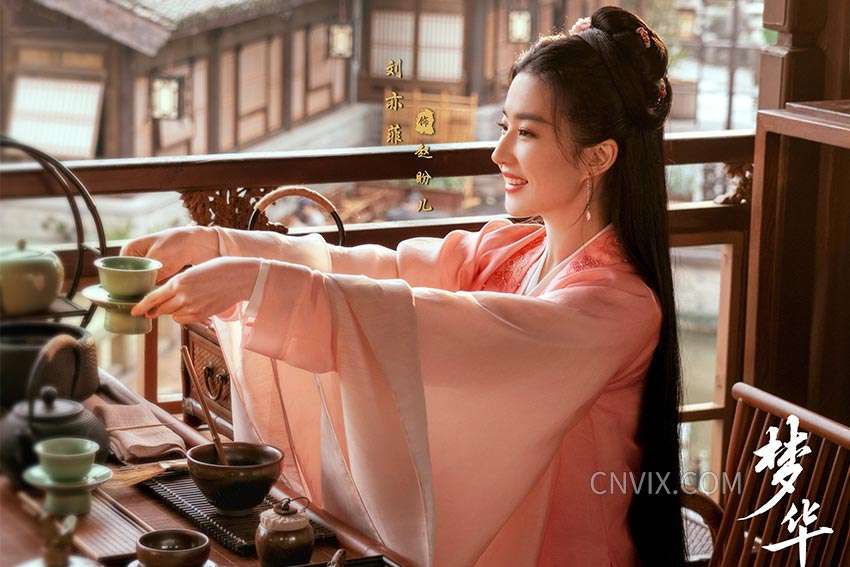 The director, Yang Yang, who was used to working behind the scenes, sat in front of the camera and began to introduce A Dream of Splendor.
"In the past few years, I have filmed a lot of men dramas, but in fact, I have always been eager to make a drama that expresses women, that is, a drama for ourselves. Meng Hua Lu(A Dream of Splendor Chinese name) is a very colorful female subject."
Yang Yang left the focus of "female spirit" to the scene where the three sisters of Zhao Pan'er were kicked out of the capital.
It was the tenth episode of A Dream of Splendor.
When Zhao Pan'er's ex-boyfriend was on the list Imperial Examination, he not only repented of marriage, but also falsely accused the three of extortion, and colluded with officers to drive the three women out of capital city by shame parade.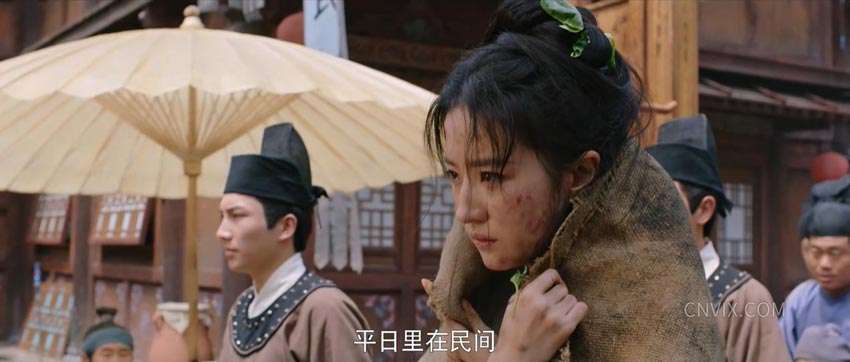 When she left with a bruised face, Zhao Pan'er still said "it's okay".
This drama started broadcasting almost a year later, and the scene that made the deepest impression on director Yang Yang was indeed "hot". However, the focus of the audience's discussion became:
Liu Yifei was still so beautiful even when shame parading around in a sack.